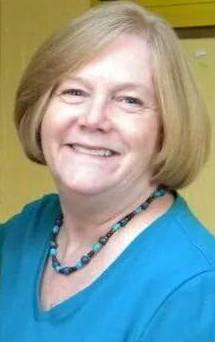 Lee Shook began learning the Seraphim Blueprint healing system in Oct 2012. Working in person and with distance healing she embraced the profound but simplistic methods to use for her own benefit as well as others. She is now a certified Seraphim Blueprint Teacher and teaches others to access this powerful energy.

In the early 80's, she began to study meditation, metaphysics and energy healing. She learned Reiki in 2001 and completed her Master Teacher degree in with Denise Lescano, in 2006. She has been a member of a development circle working with self-discovery and global healing since 2010.

Lee has worked since 2004 with Denise Lescano, Psychic Medium, Author , Teacher and Reiki Master. She has also trained with Denise and has completed her Integrated Intuitive Professional Certification Course ©Denise Lescano 2010 .